The Spartan Poker is one of the leading and reliable gaming portals as far as online poker game concerned. It hosted the 2nd edition of India Online Poker Championship 2018 and it was concluded successfully. The tournament went on for 10 days and poker players across the country took part in it. The 2nd edition featured 55 tournaments altogether and there was a coveted prize for winners. The prize was a brand new Jeep Compass. The tournament was indeed a big hit and the big prize winners were Sangeeth Mohan and Pulkit Goyal from Bathinda, Punjab and Kochi respectively. Mr. Goyal won the Jeep Compass and Mr. Mohan won the largest prize money of Rs 1928988.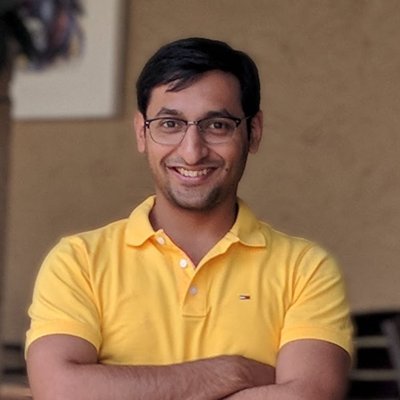 Sangeeth Mohan led a total of 682 entries and faced a big challenge which prolonged for about 11 hours and then he was awarded as the main event winner. Mohan said it was a long way to victory and he had an opportunity to compete with some of the best skilled players which made the game more challenging and interesting. He was thrilled when he made it to the top and now eagerly looking forward to the next edition.
As per Pulkit Goyal, The IOPC of the Spartan Poker had again raised expectations of all poker players with some best individual tournaments and leaderboard prizes like the Jeep Compass. He expressed his happiness on achieving one of the best prizes which is the SUV and he gave it his best shot. The poker champion is now anxiously waiting for the next edition of IOPC.
The Co Founder and Managing Director of The Spartan Poker said it's just the 2nd edition and it's already growing bigger as more and more players are participating. The tournament has grown from 16 k to 17k in the 2nd edition of the year. This is indeed an outstanding response which keeps the management to bring more of such national tournaments every year for players.